One Size

Wrist Diameter, in

2.17 - 2.37

Strap Width, in

0.2

Coin Pendant Diameter, in

0.79

Heart Pendant Diameter , in

0.71 - 0.79

Style inspo 🌠 inspired in loving memory of activist, businessman and hip hop artist Nipsey Hussle who had legions of fans now deprived of a legacy senselessly cut short.

Known for his moniker "The Marathon Continues" and his trademark blue, for his fans, Hussle's legacy will be continued via Tees410's designs monikered: "To Be Continued." He is worthy of the effort.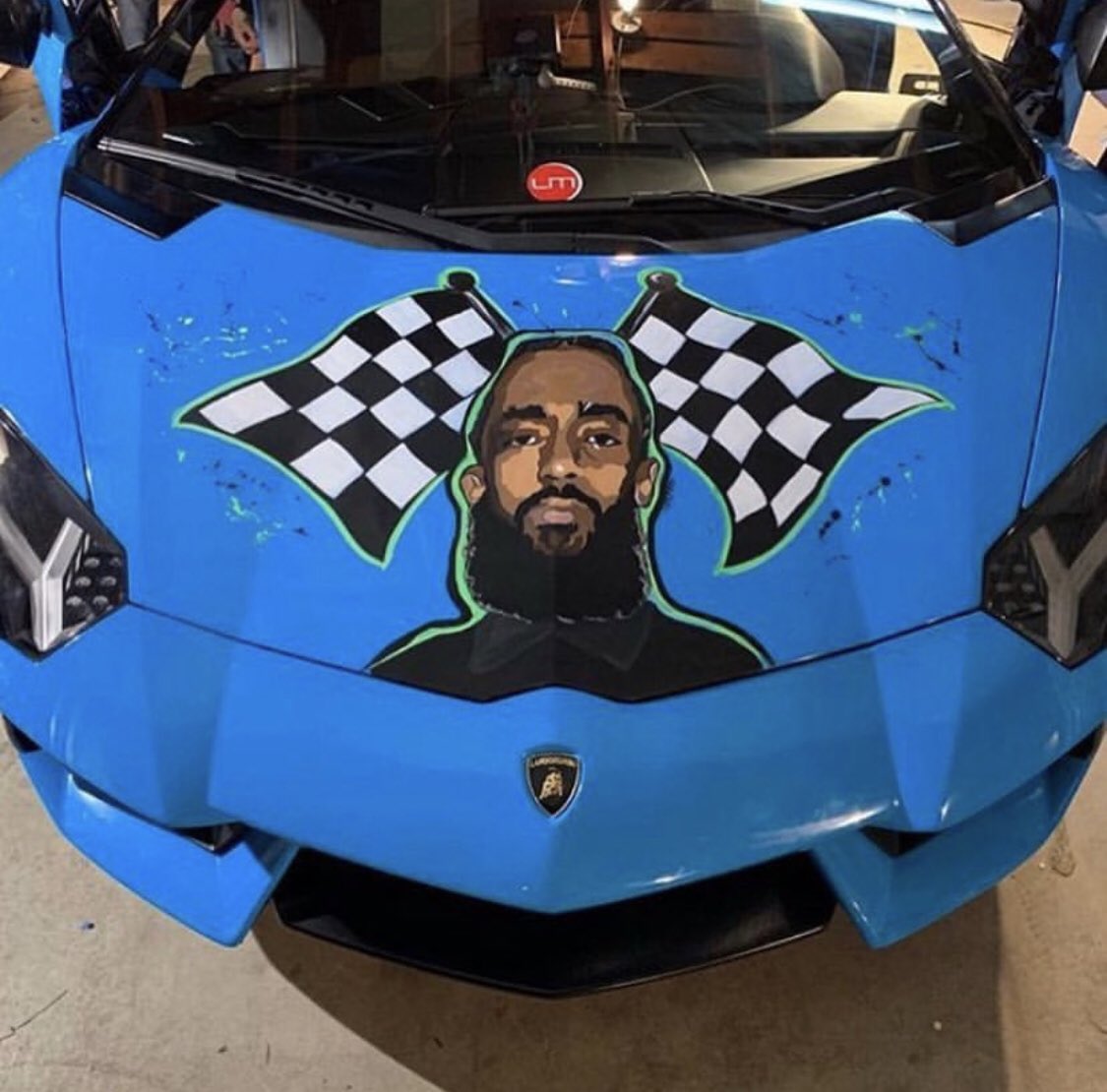 These leather bracelets are so fun! Choose your bracelet and special design stamped on a tiny heart or circle to express individuality. Made in USA. 
.: Sterling silver or 18K gold plated charm

.: 3 adjustable sizes

.: Several charm shapes

.: Nickel and lead free